Depending on your browser.... the first picture may show up for you. If not click on the first one
and you can then press slideshow. The BEST way to make sure you see all photos
is to just click "next image" beneath the pictures and move through all photos at your own speed.
Get your popcorn ready!
Click this link to see Fall Migration SOS pics!
Click Gil's name to see his photos taken at Spring Safari SOS 2012 Gil Bradley's Photo Page
Our new hosts enjoy dancing with us!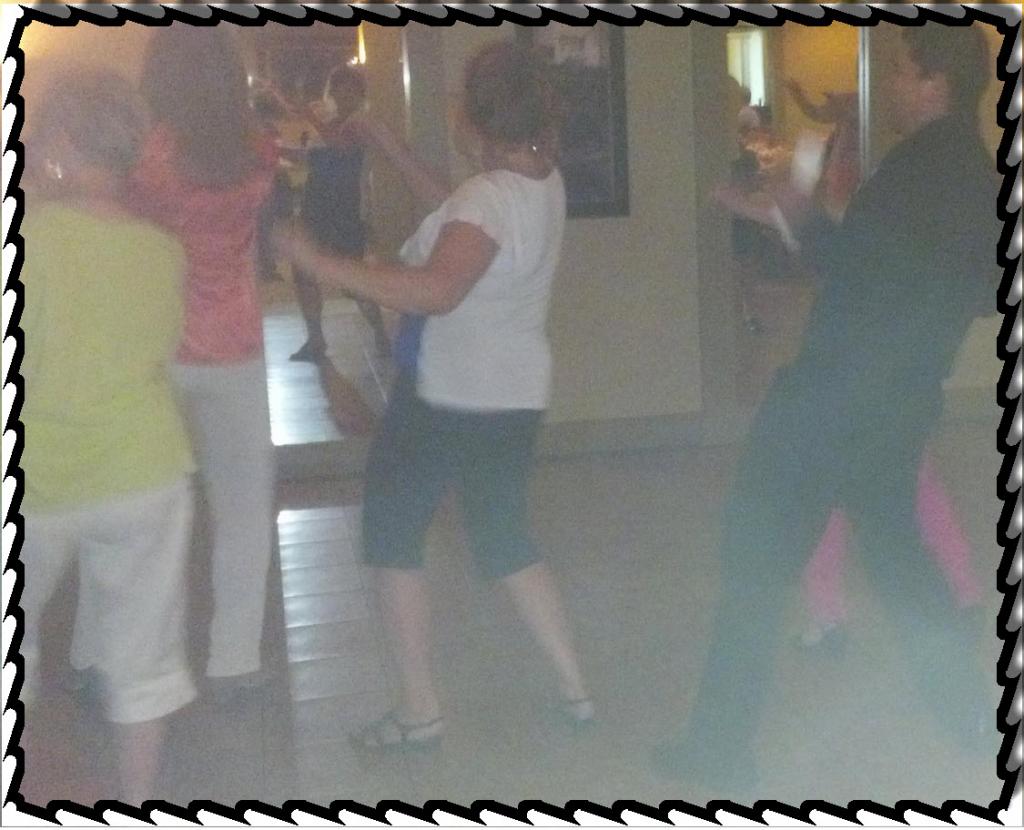 What a Mardi Gras PARTY!
Thanks so much to our guests for being our guests. You are what made our party such a great party.
A special "Thanks" to our DJ's, Roy and Mike, and to our special guest stars Rick Strickland and Lesa Hudson.
We appreciate the "Just Dance" Dance Team and the Steppin' Out Line Dancers performing the dance exhibition. Definitely a "Rock'n Night"! Please check back in. More pictures coming soon.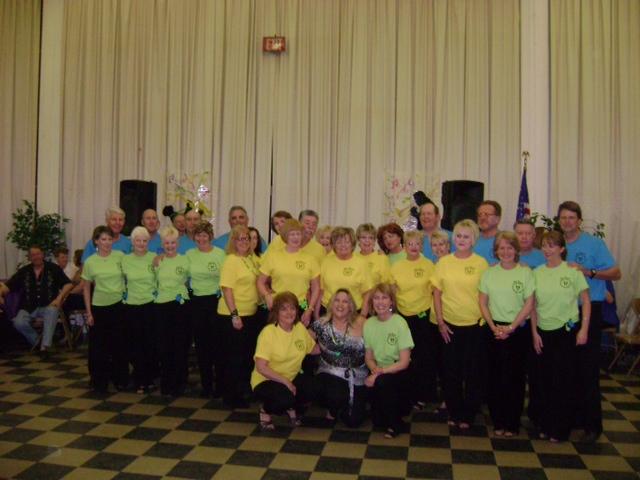 The "Just Dance" Dance Team and The Steppin' Out Line Dancers with Lesa Hudson.
~ Taken at our 2012 Mardi Gras Party ~