Our club began in 1990 with the purpose of sharing
Great Music, Great Friendship and Preserving the
"Shag" Dance.
Our club consists of members from both North Carolina and Virginia. We extend a warm welcome to all who want to shag with us. We have a relaxed, friendly, fun atmosphere.
We love visitors.
The "STEPPIN' OUT SHAGGIN' SHAG CLUB" meets at
Santana's
in Eden, NC on every other Thursday evening
from 6:30 pm until 10 pm.
We are proud to be a member of The Society of Stranders!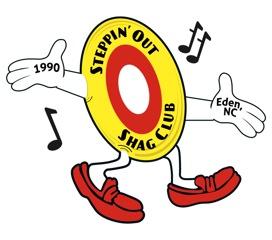 The Face with the Name!
Our Disc Jockey's
Roy "Shag Daddy" Childress
Mike Harding


Brent Lloyd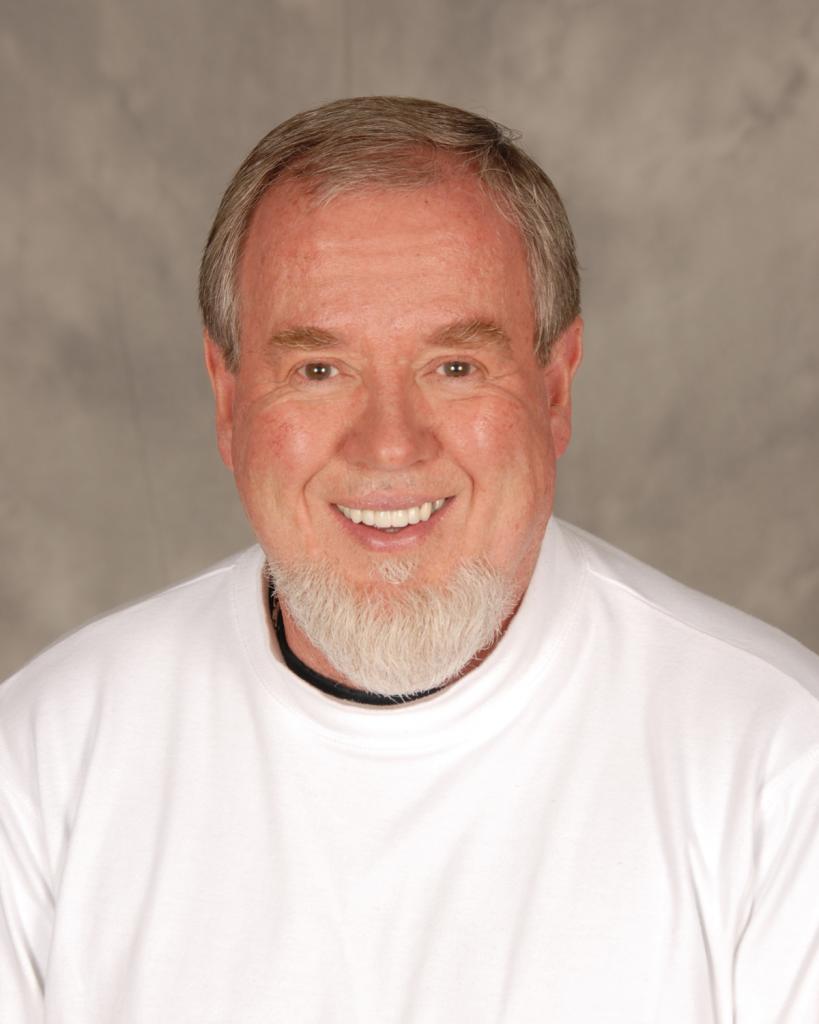 Fas' Dancn' Dane Joyce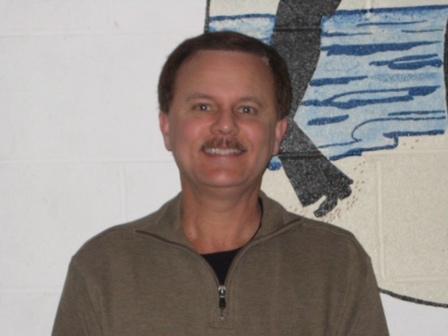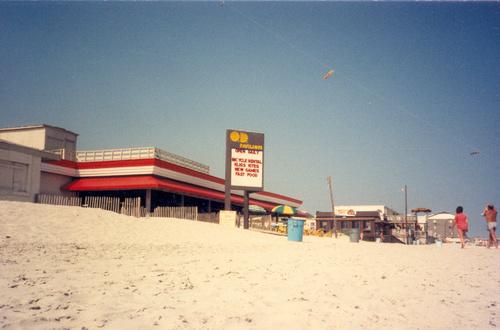 Good Times
********************************************************************************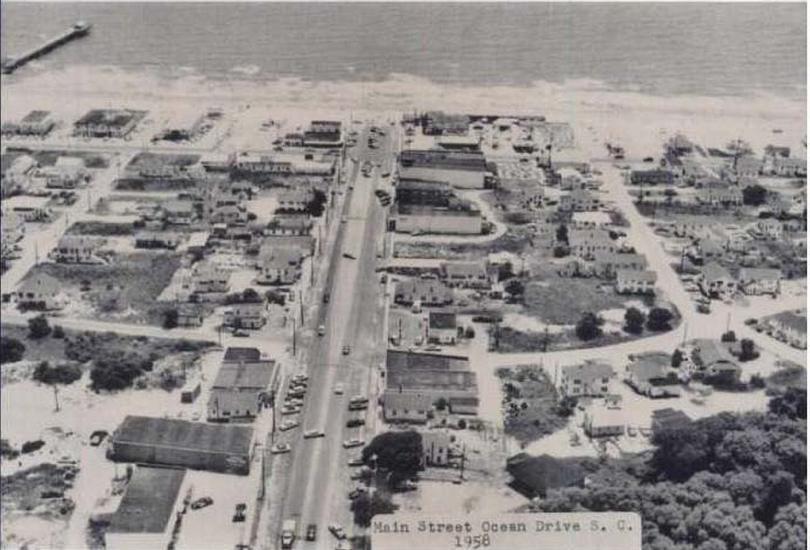 Main Street of North Myrtle Beach in 1958

Ocean Drive